Engineering at Barracuda
On the edge of tech trends and culture at Barracuda.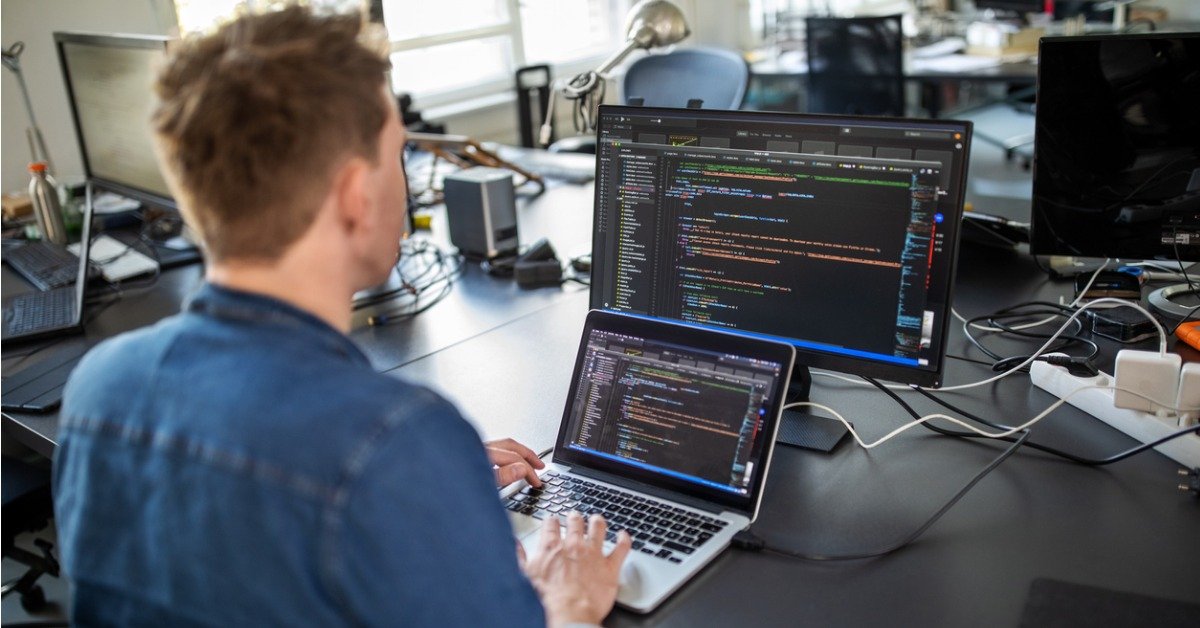 The evolution of the data pipeline
January 13, 2021 | Robert Boyd
A history and review of the tools that Barracuda Engineers are using to build a better data pipeline...
Highly scalable event logging on AWS
December 15, 2020 | Sravanthi Gottipati
Building a completely managed and scalable event logging system in Elasticsearch...
DJANGO-EB-SQS: An easier way for Django applications to communicate with AWS SQS
September 04, 2020 | Rohan Patil
Django-EB-SQS is a python library meant to help developers quickly integrate AWS SQS with...
Using GraphQL for robust and flexible APIs
July 02, 2020 | Vinay Patnana
The traditional REST-based approach to API development no longer meets the needs of modern...
Socrates on mentorship in software development
May 29, 2020 | Christopher Sawtelle
Starting as an intern at Barracuda, long before I knew anything about Socrates, my mentor...
It's DevOps, not Dev[space]Ops
April 28, 2020 | Joseph Armstrong
I don't want to spend time and effort creating yet another rehashing of all...